No Large Upfront Costs. Just Professional Websites, Paid-Off Monthly.
Unlock the full potential of your business online with LoFuss, the pioneering web development subscription service. Spread your website costs over 24 months and stay ahead of digital trends effortlessly.
*The LoFuss Pledge – 30 Days to Love Your Site or Your Money Back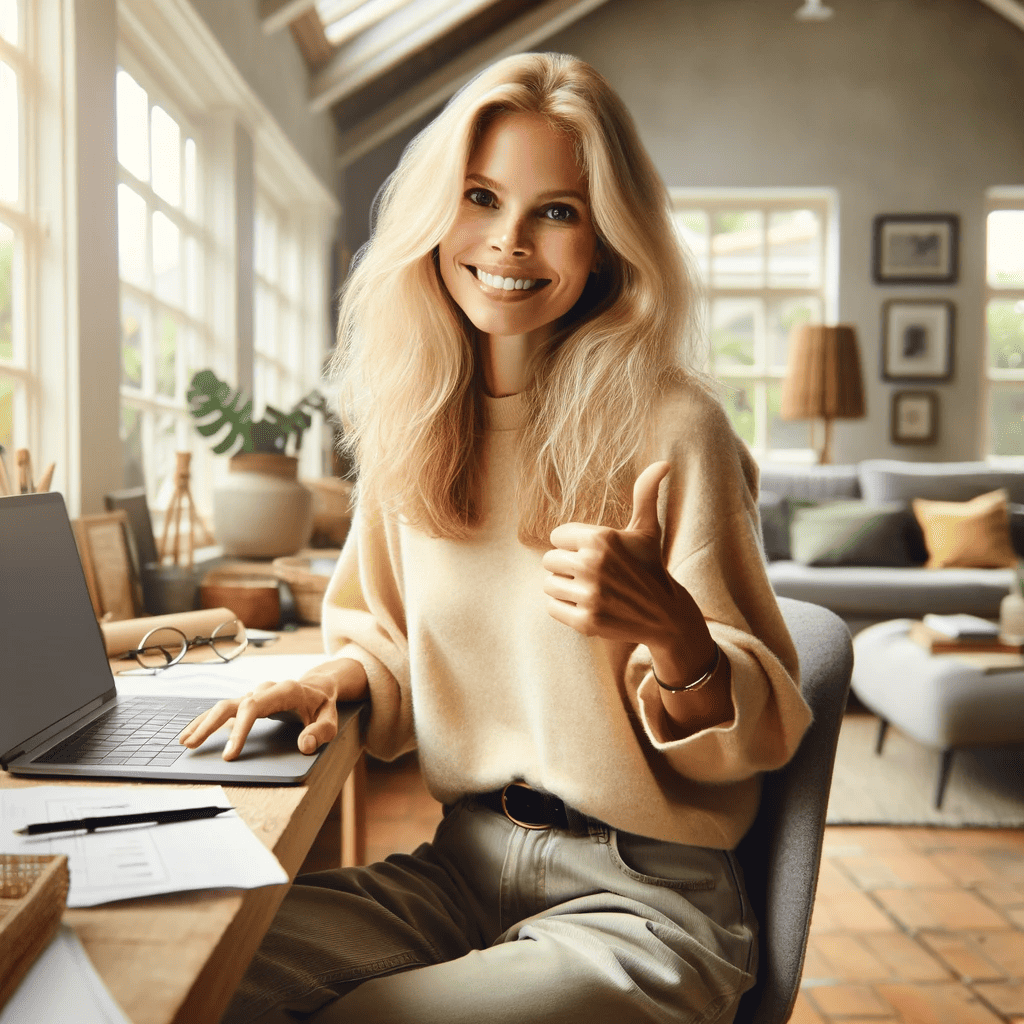 Green & Sustainable Hosting
I love that my website is powered by green energy – it aligns perfectly with my brand's eco-conscious mission. And knowing that I'll own the site outright after the subscription ends gives me peace of mind.
Alex T.
Eco-Brand Founder
We Build Visually Captivating, Conversion-Optimized Websites.
Some of our newest clients!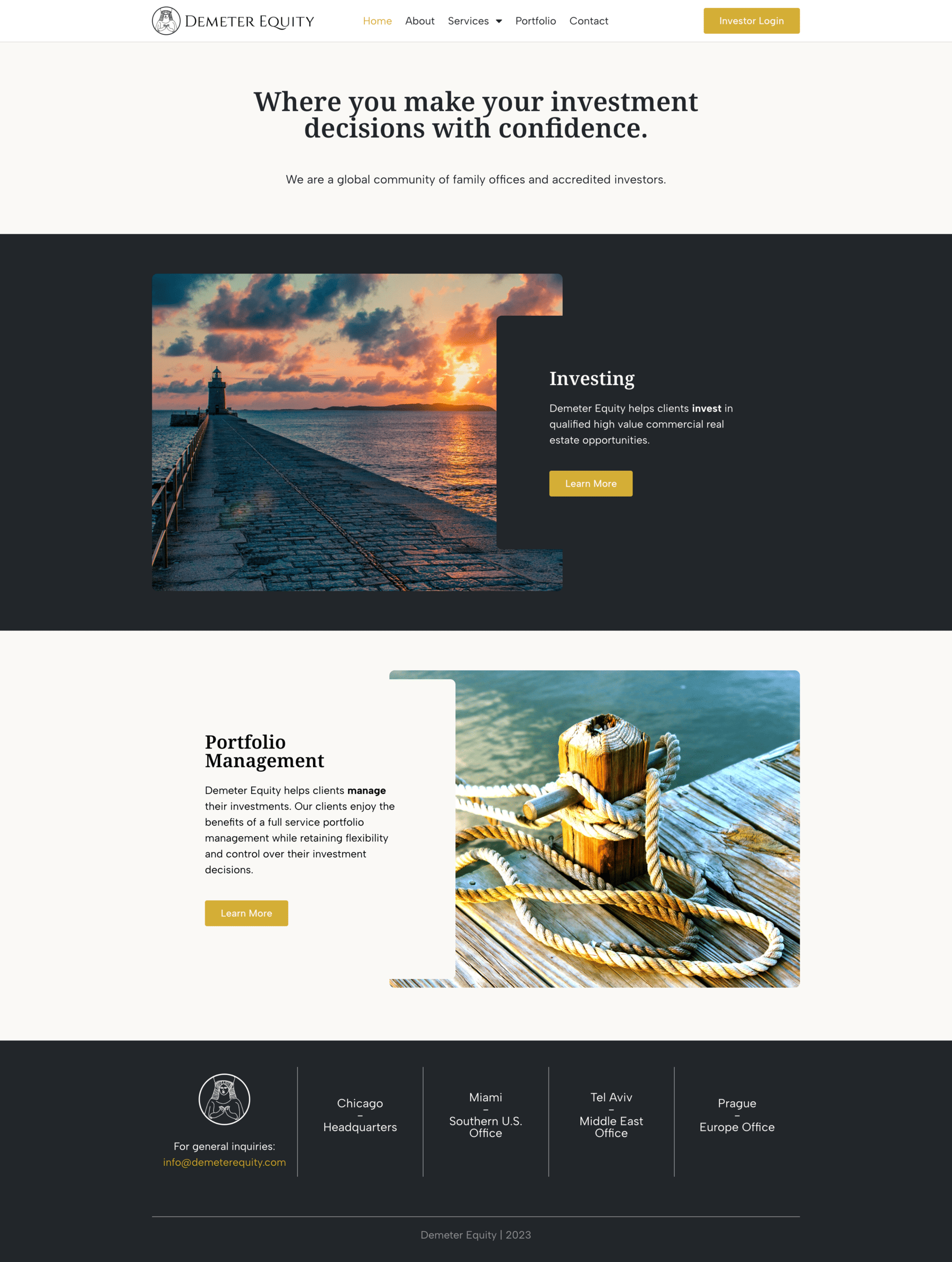 Four Reasons You'll Love Your New LoFuss Website
Begin your journey to a prominent web presence with LoFuss. We understand the hurdles of website financing and technical demands. Our subscription-based model alleviates upfront costs, distributing your investment over 24 months — like a smartphone payment plan, but for your digital storefront.
Finally my customers can find me online!
LoFuss was instrumental in establishing my online presence. Prior to signing up with LoFuss, customers couldn't find me online; now, they can, thanks to a streamlined, professional website that LoFuss tailored for my business. Simple process, outstanding results, and increased customer engagement. Highly recommend!
We're still small, but we're growing 🙂
Let us help you help your business thrive with the online presence it deserves!
Websites generating leads
Affordable Pricing & Flexible Payments
All packages are based on our fixed-rate 24-month payment plan.
Frequently asked questions
Do you REALLY offer unlimited update requests though?
Absolutely! Imagine the freedom of refreshing your website's look with a new image or showcasing your brand's evolution with an updated logo – anytime the inspiration strikes. With our unlimited update requests, you have the power to evolve your online presence on-demand. Just access your dedicated customer portal, submit your update wishes, and we'll spring into action. A skilled web developer will be dedicated to bringing your vision to life, ensuring your content sparkles with freshness within a swift 48-hour window. Your website will never miss a beat, and your audience will always enjoy the very latest your brand has to offer.